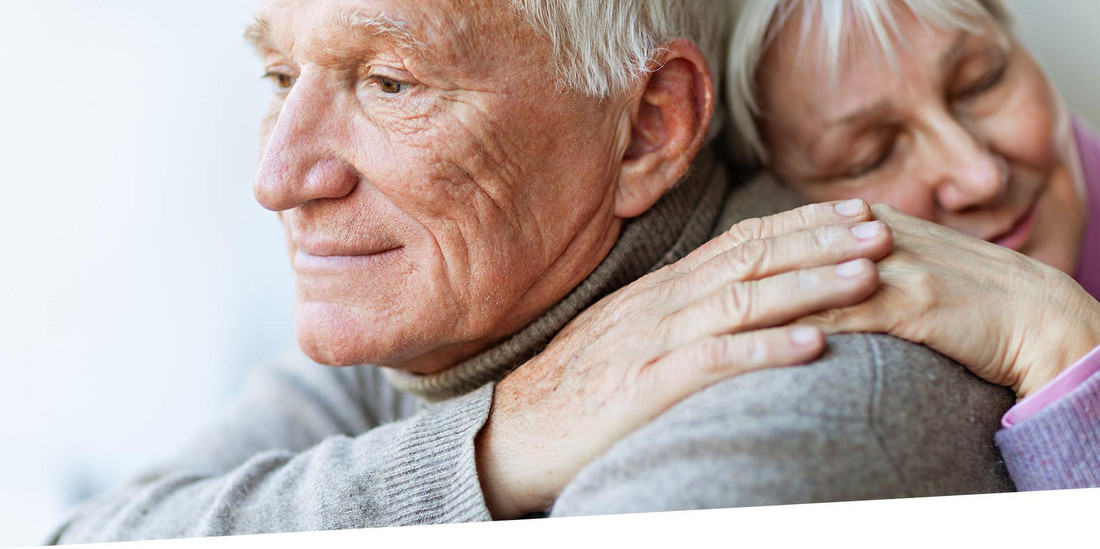 What is "smarter medicine"?
The non-profit organisation smarter medicine aims to ensure that medical interventions are only used when they actually make a difference. To achieve this, the association promotes discussion and research on unnecessary treatments and provides information material.
Broad alliance for smarter medicine
The supporting association gives the smarter medicine initiative, which was launched in Switzerland in 2014, a boost: in addition to medical and professional organisations, patient and consumer organisations also support the campaign's thrust. Together, they want to raise public awareness of the fact that less medicine can sometimes be more when it comes to certain treatments.
smarter medicine ties in with the successful American initiative "Choosing Wisely", which aims not only to bring about "wise decisions", but also to promote open discussion between the medical profession, patients and the public.
The sponsoring association pursues the following goals:
To promote the preparation and publication of further Top 5 lists by medical societies or health professional organisations;

To promote research into medical overuse and misuse in Switzerland.

To actively involve other health care professions and to bring interprofessional approaches to discussion in Choosing Wisely;

Raise awareness of the issue among patients and insured persons and empower them to engage in dialogue with those providing treatment;

Promote public discussion on quality of care (misuse and overuse);

Establish and anchor treatment quality as part of medical education and training.
The following organisations form the supporting association smarter medicine: